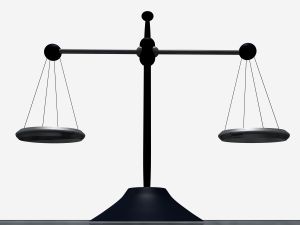 Yesterday, I did an online course in Ethics. Not because I'm naive on the subject, just as part of my mandatory training requirement to be a licensed real estate agent in the (fire grate) state of Texas. Are the Texas Real Estate Commission trying to hammer ethical behavior into realtors by requiring they complete a course in ethics? Not sure.
For some reason rather than getting one course free, I got two courses free, so I duly called up the training provider and left a voicemail to explain that I should have paid them $30 but didn't get billed. The owner called back and said that it was a mistake in his system, but since I was so ethical, he'd give me the course for free.
Was it a test? Did I pass? Regardless, if you want some cheap and fast MCE training go check out the last post and sign up with them.